YouTube movie of a Morocco trip
Want to see Morocco? View it over here; this YouTube movie of a Morocco trip is made during a trip guided by Hassan.
Watch closely and you will see Hassan pouring the famous Moroccan tea!
Over here there some new vlogs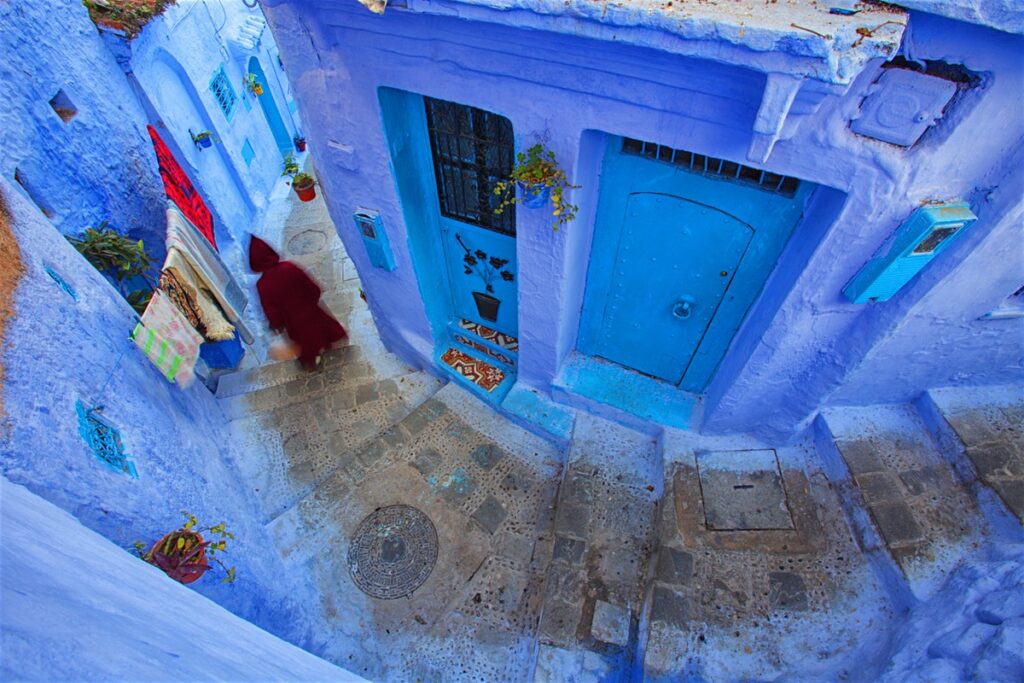 Visit Morocco yourself
Want to experience this yourself? Check all our trips and join us in beautiful Morocco.
YouTube movie of a Morocco trip
We can imagine that visiting Morocco for the first time is a big adventure. Morocco is different from western countries and can be quite overwhelming. But you won't be the first that went to Morocco curious and a little bit reserved and came back totally blown off your feet by this beautiful country and its impressive people.
For all people that are curious about Morocco, we selected a number of vlogs, and we created interesting reads about the Morocco section. And -of course- we're more than willing to help you out with any question you have concerning traveling in Morocco. Just contact us!