Dreaming of traveling to Morocco and experiencing all this yourself? Join one of our group trips!
* Group size: 4- 13 persons
* Fully accompanied by an English-speaking, local Moroccan guide
* Upon request we can arrange your international flights
Upcoming trips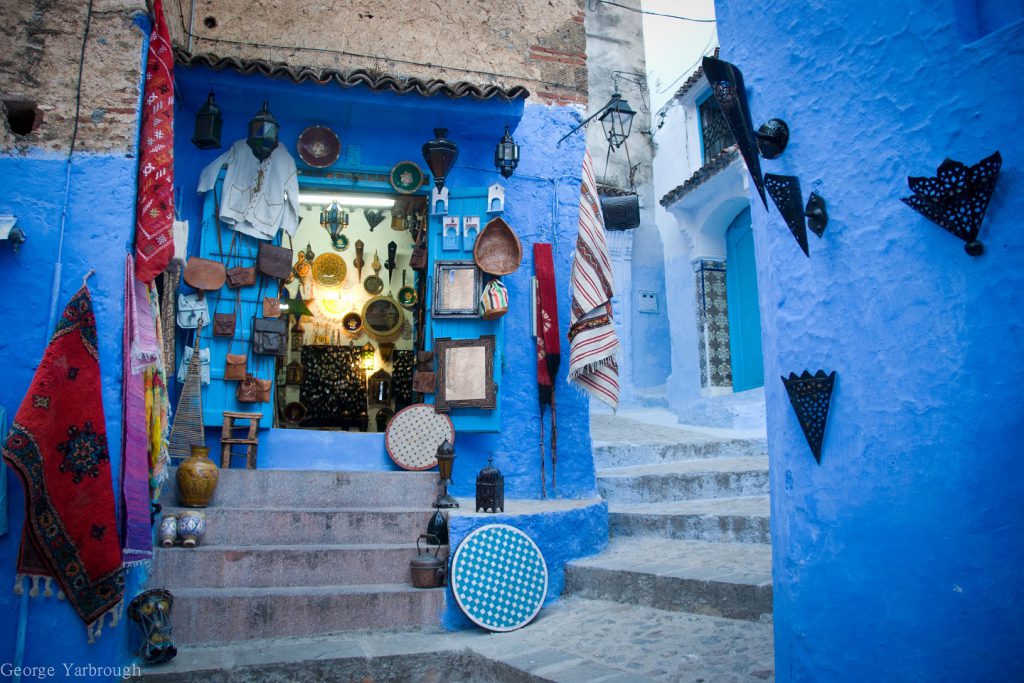 The Colors of Morocco 10 Day trip will take you to the highlights of Morocco. From the impressive cities to the gorgeous High Atlas Mountains, the Sahara desert. You will experience it all! We will start in Casablanca with a  and visit the famous Hassan II mosque. Visit spiritual Fes with its immense pedestrian center and old souks, ride on a camel through the Sahara Desert. At night you can count the stars. Explore the impressive Todra Gorge. We wander through UNESCO world heritage Ait Benhaddou (also known from the series Game of Thrones) and enjoy free walking through the blue city Chefchaouen. This itinerary is completed with wandering through the Atlantic and Mediterranean in Tangier, delicious Moroccan food, and Moroccan hospitality. Cities, desert, and beach: Morocco Around will be a trip to remember!
Morocco is a country of diversity, so we have 2 different types of group trips for you; Itineraries. They focus on the highlights of Morocco and show you beautiful cities and locations like Marrakech, Fez, Casablanca, and the Sahara desert. All the places you dreamed of and more. Our hiking trips. They start and end from Marrakech but will focus on a specific region of Morocco, to have a great outdoor holiday, with walking or hiking. But also with the opportunity to meet local people and experience Moroccan life in a calm and relaxed way.