Travelife Partner Award for Travel Magical Morocco
Amsterdam, 11 August 2021. The Travelife Partner Award was received today by Travel Magical Morocco. The award recognizes Travel Magical Morocco's long-term efforts in the field of sustainability and corporate social responsibility.
Travel Magical Morocco meets more than 100 criteria, related to a travel company's office management, product offering, international business partners, and customer information. The Travelife standard covers ISO 26000 corporate social responsibility topics, including environment, biodiversity, human rights, and industrial relations; and is formally recognized as fully compliant with the UN-supported Global Sustainable Tourism Criteria.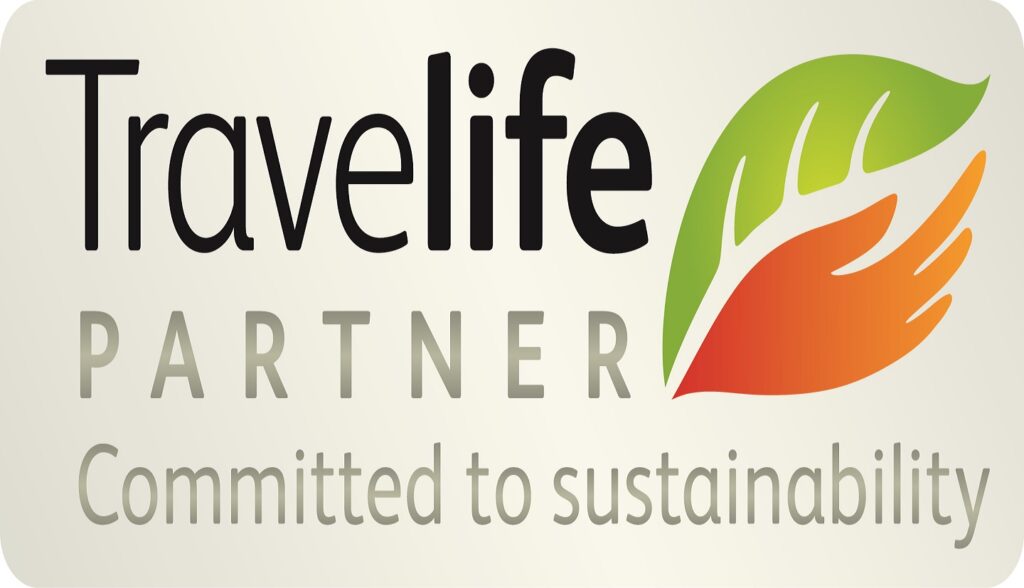 Travel Magical Morocco is a member of the VvKR and part of a growing group of travel organizations in the Netherlands that have embraced sustainability and achieved Travelife Partner status.
Mr. Naut Kusters, Travelife's Manager for Tour Operators, said, "I am delighted to see sustainability gaining traction in the travel industry. The Travel Magical Morocco award will inspire other companies in the Netherlands to follow the same path".
Founded with support from the European Commission, Travelife is the leading international sustainability certification for the travel industry. More than 35 national travel organizations promote the program to their members, including ABTA, FTT, KATO, and the VvKR.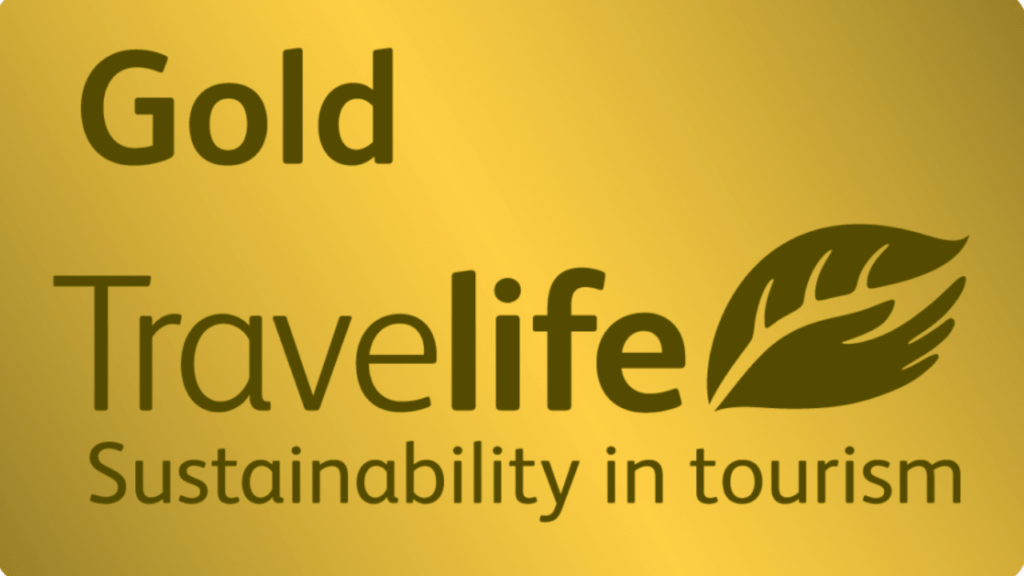 Hassan Hisse, co-owner of Travel Magical Morocco about the Travelife Partner Award: "We are honored and proud to receive the Travelife Partner Award. And we will do our utmost best to live up to being a sustainable travel agency, so our travelers can enjoy the beauty of morocco with respect to the people, nature, and the culture of magical Morocco."