Update from Morocco
Hello everyone, hereby a small update from our side. First of all; thank you very much for all the kind words and the generous donations we have received so far. It is heartwarming to know that -although the borders are closed and you can't visit- Morocco is still in your hearts and minds.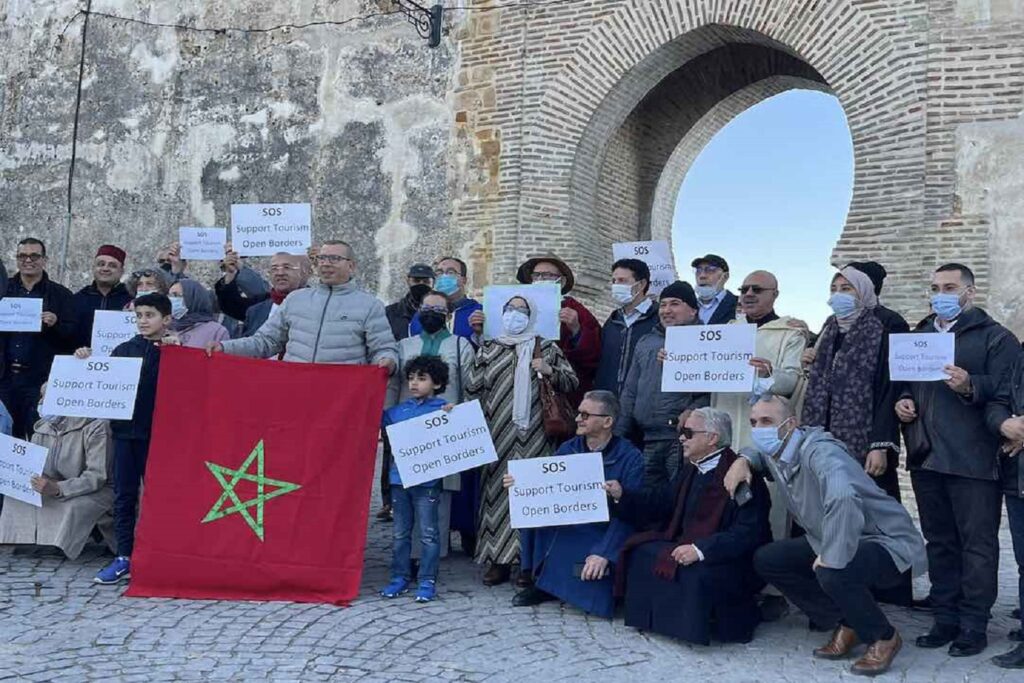 The current emergency situation in Morocco will last at least until 10 August. Unfortunately, the number of casualties in Morocco is rising, so it is not sure what will happen after this date.
The money we received so far is used to provide help to local families that lost their income. And because the situation in Morocco is still the same; there is no income, we kindly ask you to help us once more. So we can continue to help those in need.
You can donate via https://www.whydonate.nl/fundraising/donation-hassan-hisse/en
We sincerely hope to welcome you all in Morocco when the situation is better and show you once again all the beauty and splendor Morocco has to offer.