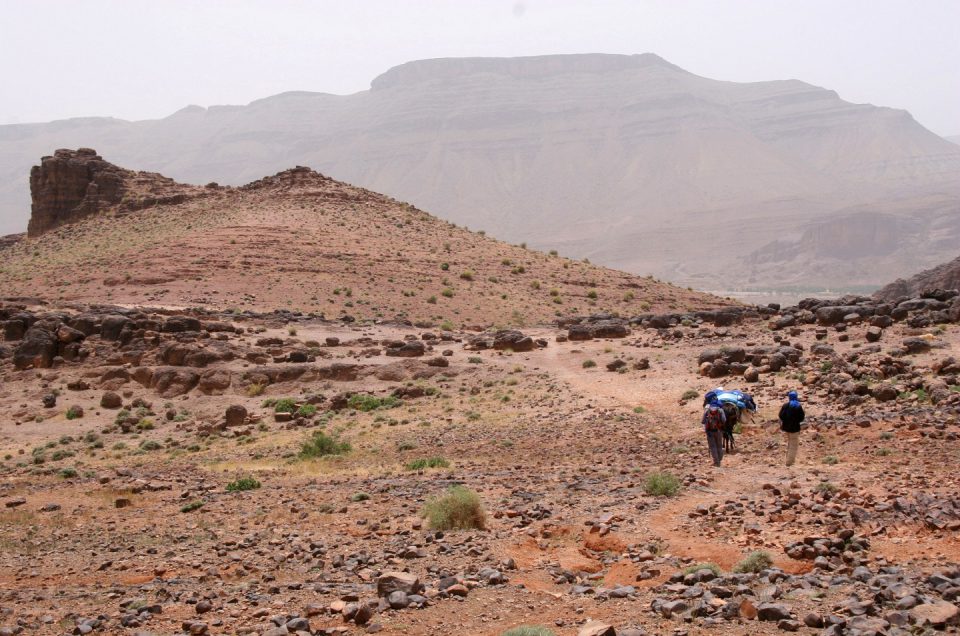 Interesting facts about Morocco
Do you want to know more about Morocco, travelling to and in Morocco, highlights and life in Morocco?
We made an overview of interesting reads and videos for travellers about Morocco.
If you miss some interesting information; please contact us. So we can put it online.
About Morocco
Travel experiences
Travel to and from Morocco
Things to do in Marrakech
Things to do in Fez
Things to do in Chefchaouen
About the Amazigh people
About the climate and sustainability
Moroccan food (including recipies)
About filming in Morocco
About Argan oil
About religion
About music