Winter is coming – help is needed
We prefer not to give money. We prefer to pay.
We prefer to pay guides, muleteers, drivers, hotels, and restaurants for their services
We are happy to pay them because they have given our travelers the trip of a lifetime. For all those 1001 other things they normally do to make your holiday unforgettable.
But that's not possible now for almost 2 years. And recently the Moroccan borders are closed again.
People have their backs against the wall. About 80% of the families in the mountains need urgent help; money for food and blankets, to make it through the winter. And that is why we need your help.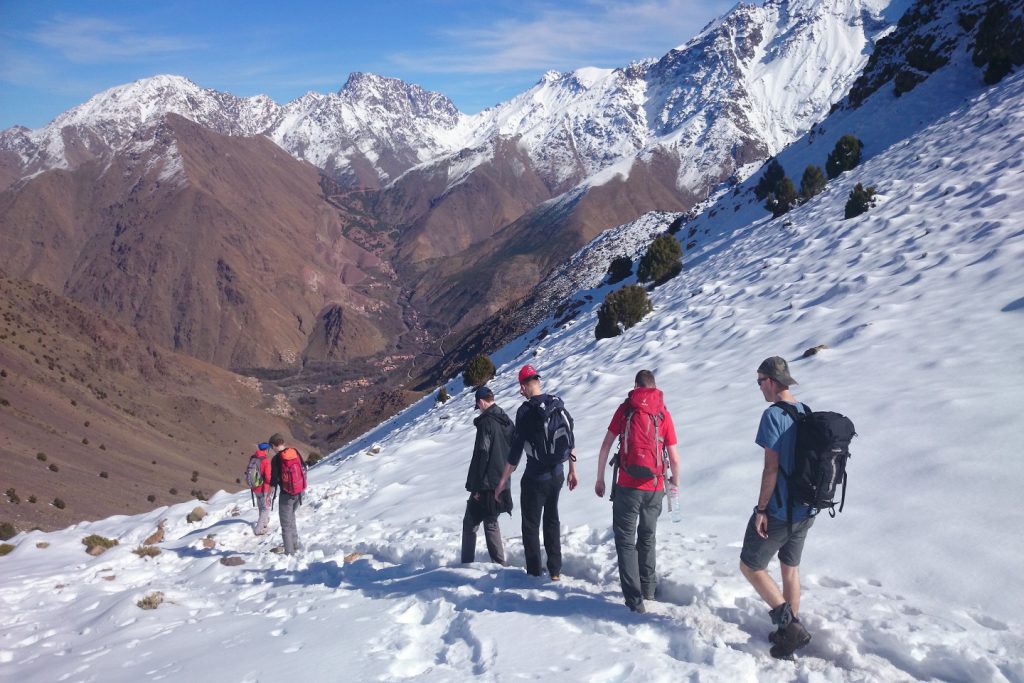 We bring all the money you donate personally straight to the people in the mountains that so desperately need help.
Hassan was in the High Atlas Mountains and the situation is grim. Almost two years of absence of tourists take their toll. Temperatures are around 0 degrees Celsius. People from the mountains used to work in Marrakech in the tourism industry. Thus bringing money to their homes and villages that provided for food, heating, medical care, and the people that had no income.
Now all this is gone and people -literally- have no money to take care of themselves or others.
Thanks to TUI Care Foundation we were able to hand out € 5000,-. Money that allows 32 families to make it through the winter.
With your help, more families can make it through the winter
We gathered some stories from the mountains. To show you why we need your help.
donate via our GoFundMe action
€ 6045,- donated so far
So we can fund 38 families to make it through the winter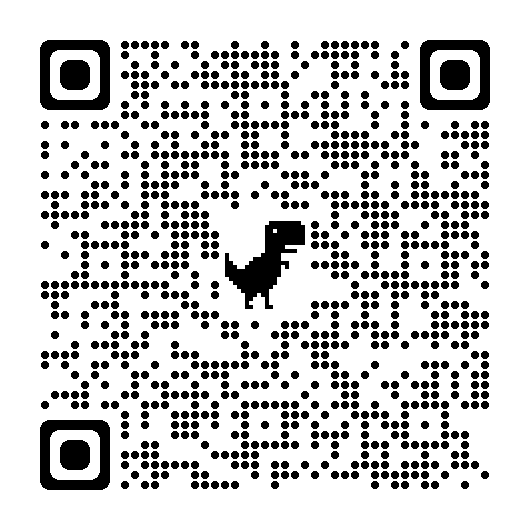 donate via our GoFundMe action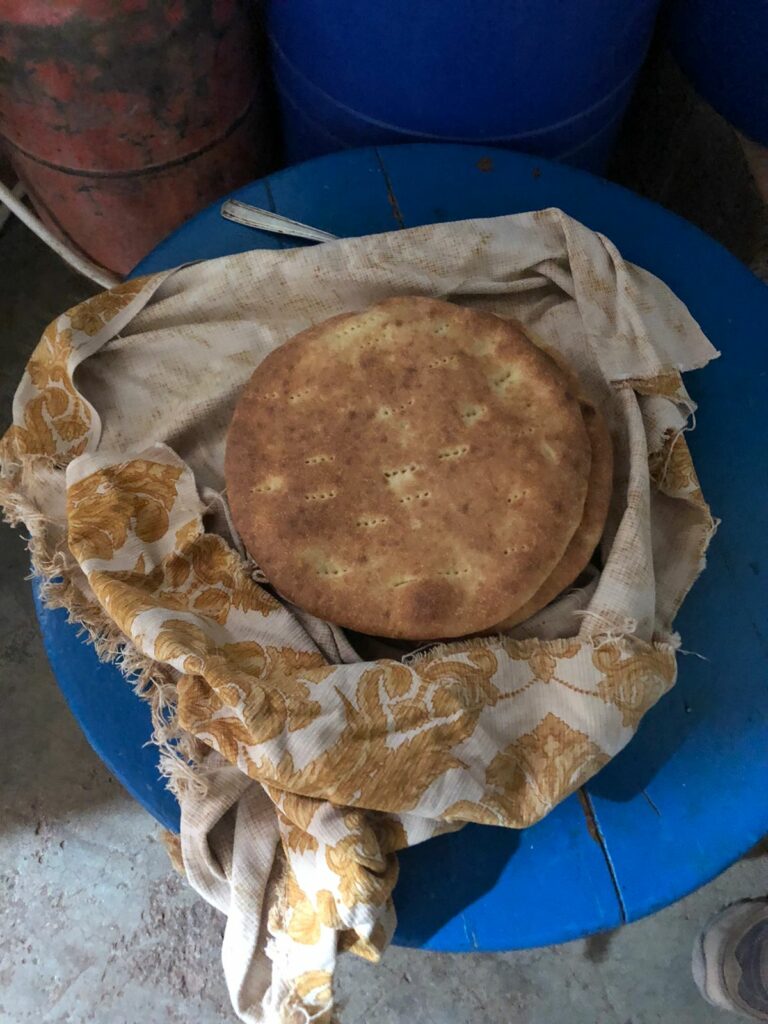 One of the people that desperately need help is Fatima. She is divorced and takes care of her kids and her mother. She used to work in the hammam. But due to COVID-19, the hammam is closed. She has no money to take care of her family.
€ 5000,-
is the money needed to pay for the heart operation of a family member. If you get sick you will have to pay the medical bills yourself. Your donation can help.
Hassan and Aicha are parents of 3 kids. Two boys and one girl, of 4 and 2 years old. The youngest child is 7 months old.
They also look after Hassan's mother; a woman of 80 years old who suffers from problems due to her age. There is a handicapped woman that looks after her. Because of Covid, there is no income, so there is no money at all, to support the family.
Thanks to TUI Care Foundation we were able to help this family. With your support want to help more families.
want to help in a different way?
every kind of help is appreciated. You can also help by visiting Morocco as soon as possible. We will welcome you with open arms and an open heart.
Another possibility is to buy from our fair-trade webshop Help Local with Love, which supports Moroccan craftsmen.
donate via our GoFundMe action
32 + 6 families helped for this winter so far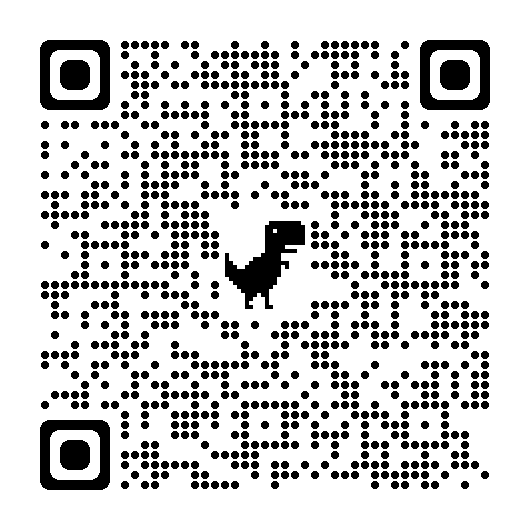 € 800,-
is the money needed to build a clay house? With the low temperatures in the High Atlas mountains, shelter is a fundamental necessity. Your donation can help.
For so many around the world, the last 20 months have been beyond challenging. We, too, at Magical Morocco, have experienced the weight of this global virus which has devastated the tourism industry.
In Morocco, the financial situation for anyone in this industry is all but depleted. non-existent in most cases. The people hardest hit have been the ones who play a highly important and integral part in any Moroccan dream vacation experience.
They are the dedicated, hardworking laborers, muleteers, destination guides, drivers, and hotel staff who've had no other option but to leave the empty tourist cities like Marrakech and Casablanca and head to the Atlas Mountains. Without any income in the near future, their plight has progressed from immediate to extremely urgent. In many cases, people live in mud houses without access to everyday resources like food, clothing, heat, and medical aid.
They are now facing insurmountable odds just to survive their second winter. Daily temperatures average 0 Celsius, which makes the struggle that much harder.
We, Magical Morocco, understand it's the time of year for giving to those in far greater need than ourselves, more so than ever before.
Please help us to extend assistance to our forgotten tourism colleagues who are desperately relying on the blind generosity of others, especially at this time of year. Every dollar of your donation will be given directly to these families… every single dollar.
Help us show that kindness has a ripple effect in the universe… always.