About Hassan and Amazigh culture
We are very proud of this article: "Please Don't Call Us 'Berber!'" – the Resilient Story of an Amazigh Man Named Hassan, written by Vanessa Dewson about Hassan and Amazigh culture. The article shows you some more insights into Hassan's upbringing. And clearly shows the number of obstacles the Amazigh people from the mountains need to overcome. Not only language barriers, but also financial and social barriers are along the way.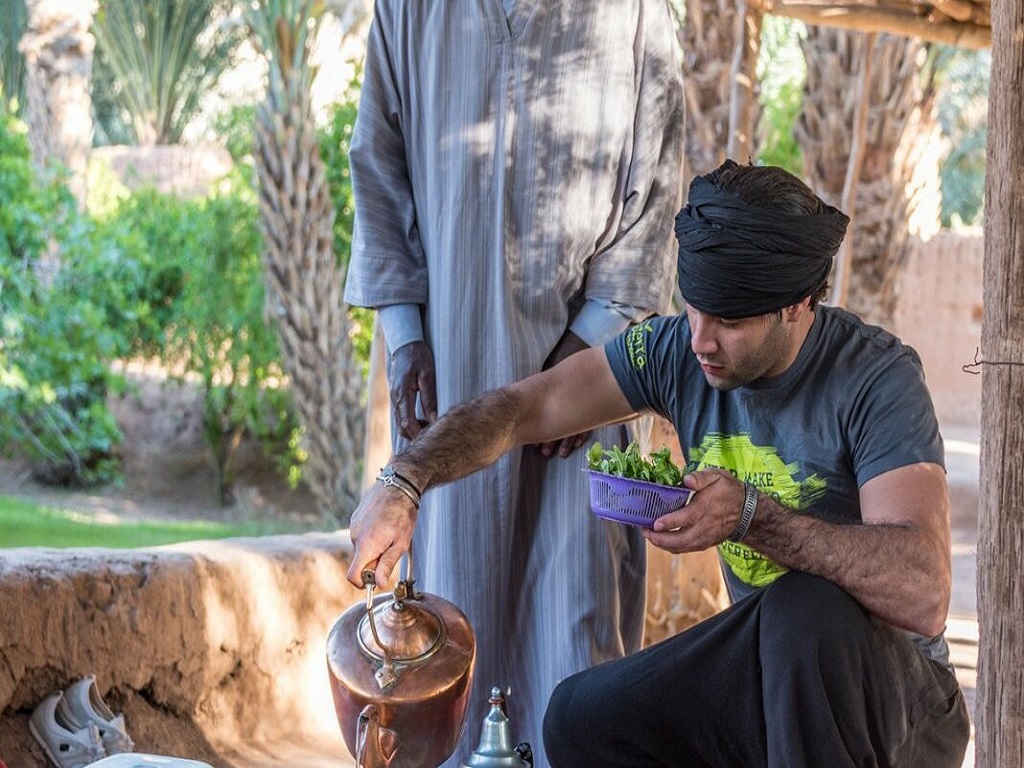 This is exactly why we want to show you more of Morocco and of the Moroccan people. To take a step into a totally different world with an open mind. And to learn more about each other's backgrounds and gain mutual understanding about the different lives people have. Each with their own challenges, but also with their own beauty.
As Vanessa clearly states in the article indigenous people worldwide all have their own unique cultures and stories. And many challenges to overcome.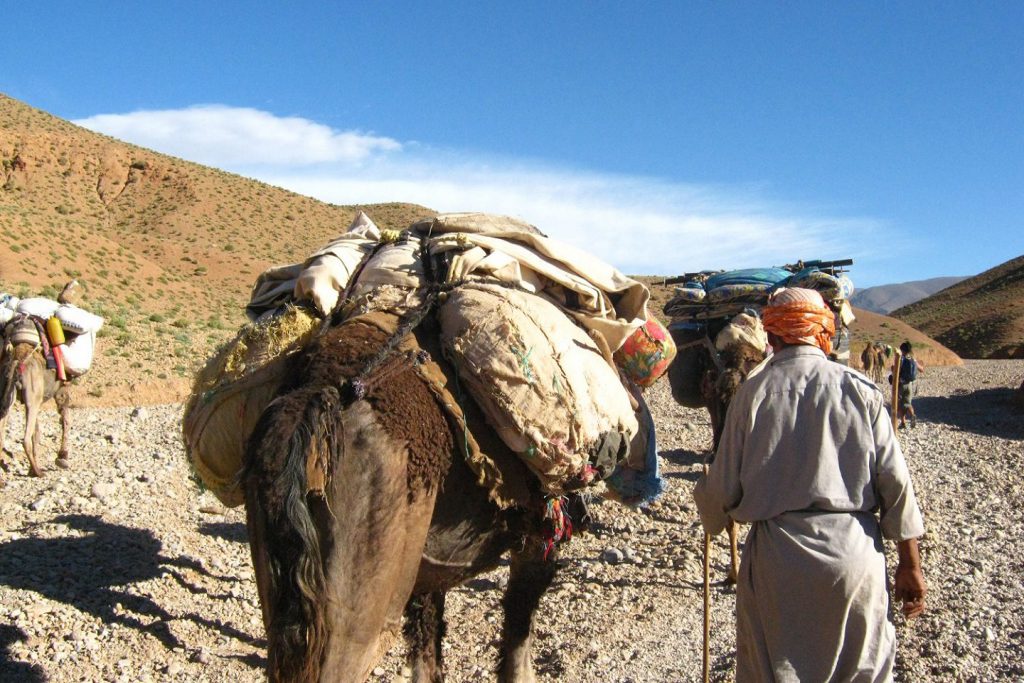 Design is a funny word. Some people think design means how it looks. But of course, if you dig deeper, it's really how it works.
At Travel Magical Morocco we take pride in telling about Hassan and Amazigh culture. And we sincerely hope you will join us on our trips to learn and experience a little bit about this part of the world. Which is a challenging life in a beautiful world.
Thank you, Photo by, Vanessa Dewson