Ramadan in Morocco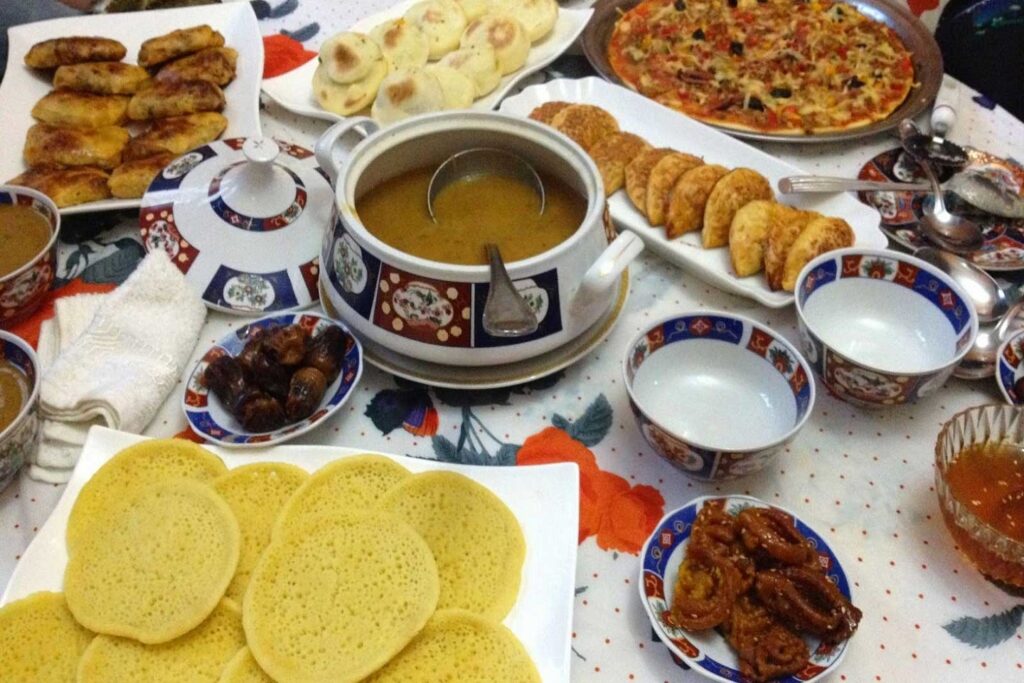 Ramadan in Morocco – In April it will be Ramadan. Ramadan is the holy month according to Islam. The ninth month according to the Islamic calendar. And because the Islamic and the Georgian calendar differ the time that Ramadan starts and ends differ each year.
In Morocco, this is extra special; contrary to other Islamic countries the Moroccan wise men define the start of Ramadan by watching for the moon. Ramadan starts at the new moon. So beforehand the exact start and end date of Ramadan in Morocco are unknown.
To Muslims Ramadan is a holy month because during this month the Quran was revealed to Mohammed. Most Muslims enjoy Ramadan; for them, it is a special month; like Christmas is in western countries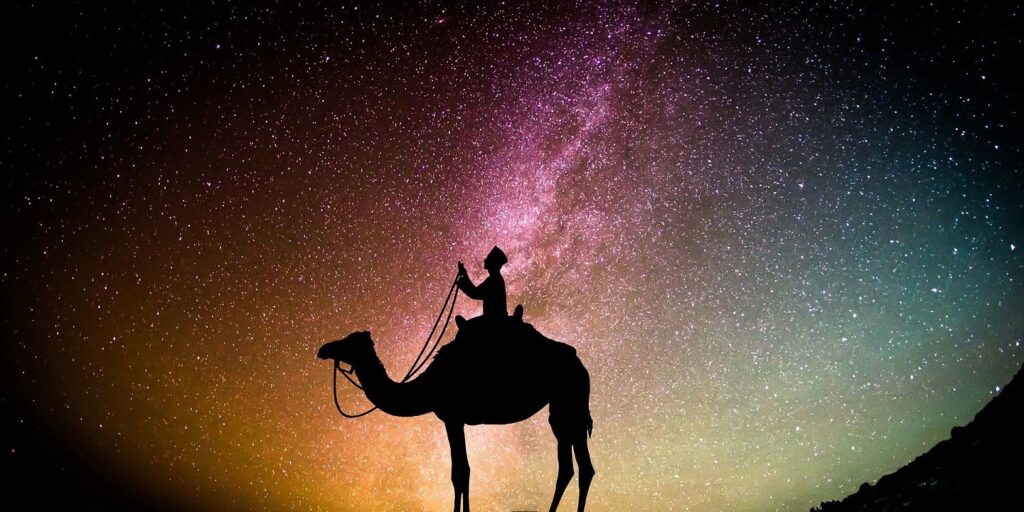 Meaning of Ramadan: Islamic Holidays
Ramadan is a month of introspection and compassion. During this month Muslims fast (no food and no drink) and refrain from earthly pleasures from dawn till sunset. They try to avoid gossiping, and bad thoughts. Fasting is also a deed out of compassion; to show solidarity with the poor people.
Part of Ramadan is also zakat; people that are financially able to donate money to people that are in need.
During Ramadan fast is broken after sunset by iftar (or ftour): an extensive meal with special food.
After 29 or 30 days (again; in Morocco depending on the observation of the moon) Ramadan is ended with eid al Fitr. A large celebration that involves a lot of food, sweets, and family visits.
Traveling during Ramadan
Traveling during Ramadan in Morocco will be a special experience. Overall traveling is no problem, but there are a few things to keep in mind.
It is a sign of respect to refrain from eating and drinking in public places from dawn till sunset. Apart from that, you will notice that the service might be slow.
As a non-muslim, you can wish Muslims 'Ramadan Mubarak' which means 'blessed Ramadan'.
If possible try to participate in an iftar; in the big cities, there are restaurants offering iftars. The best is -of course- to try to get invited into an iftar with a local family.
Overall people are very open about their religion and they enjoy telling you about it. So feel free to interact in a respectful conversation; it is very much appreciated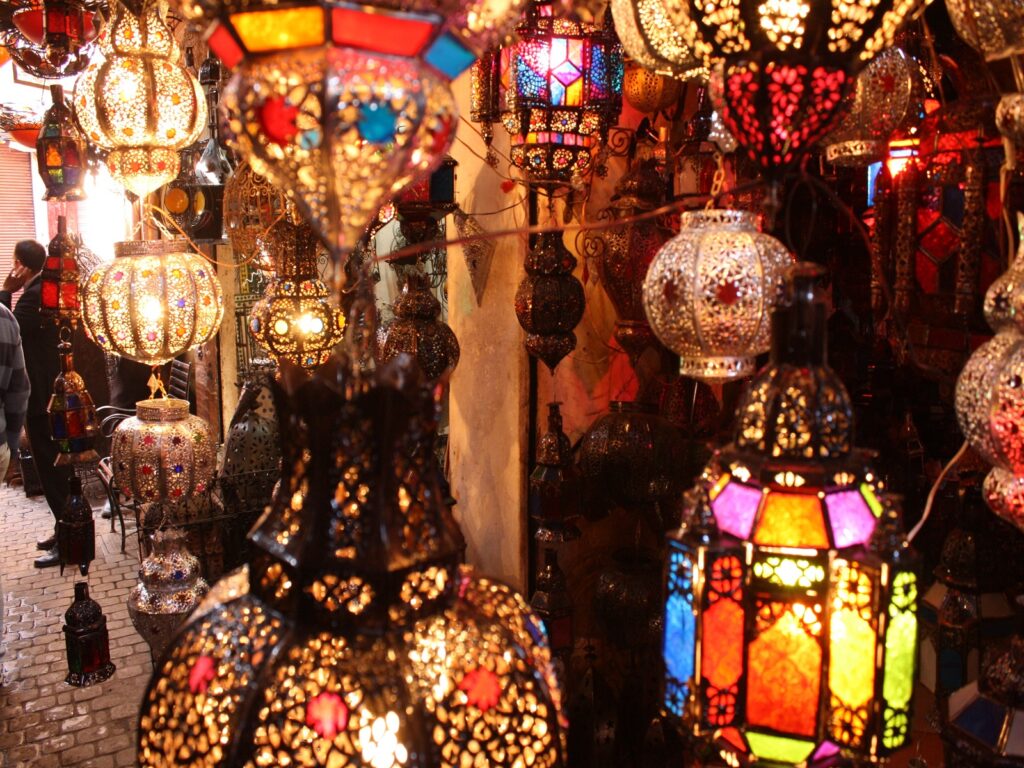 Ramadan Mubarak!