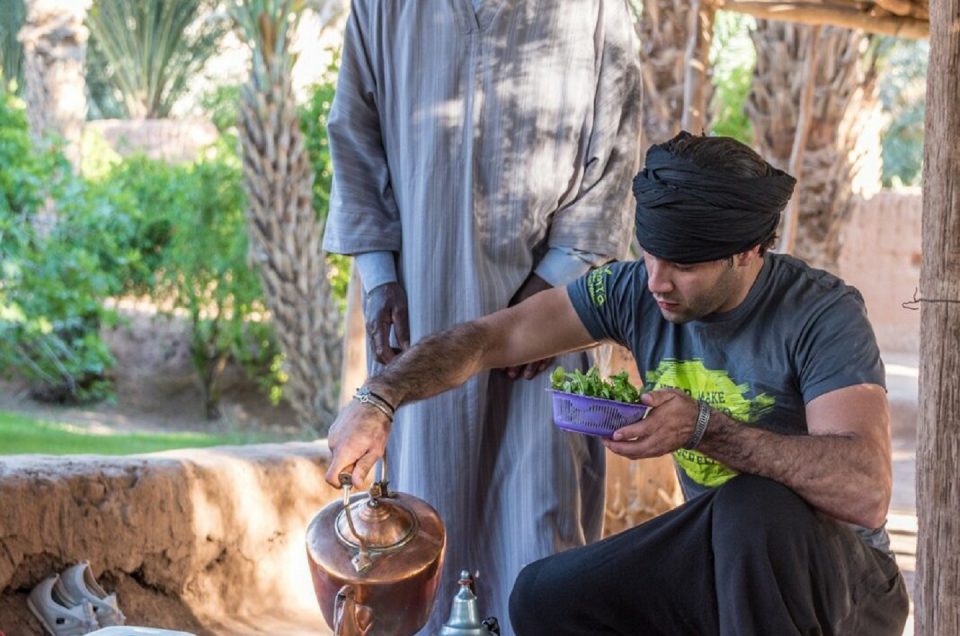 We zijn erg trots op dit artikel: "Please Don't Call Us 'Berber!'" – the Resilient Story of an Amazigh Man Named Hassan, geschreven door Vanessa Dewson over de Hassan en de Amazigh-cultuur. Het artikel geeft je wat meer inzicht in Hassan z'n roots. En het laat duidelijk het aantal obstakels zien dat de Amazigh-mensen uit de bergen moeten overwinnen. Niet alleen een taalbarrière, maar ook financiële en sociale drempels komen ze onderweg tegen.
Dit is precies waarom we je meer van Marokko en van het Marokkaanse volk willen laten zien. Om met een open geest een stap in een totaal andere wereld te zetten. En om meer te weten te komen over elkaars achtergronden en wederzijds begrip te krijgen voor de verschillende levens die mensen hebben. Elk met hun eigen uitdagingen, maar ook met hun eigen schoonheid.
Zoals Vanessa duidelijk stelt in het artikel, hebben inheemse mensen wereldwijd allemaal hun eigen unieke culturen en verhalen. En veel uitdagingen om te overwinnen. Bij Travel Magical Morocco vertellen we met trots over de Hassan en de Amazigh-cultuur. En we hopen oprecht dat je met ons mee gaat op onze reizen om wat meer over dit deel van de wereld te leren en te ervaren. Het uitdagende leven in een prachtige wereld.
Bedankt,Vanessa Dewson!