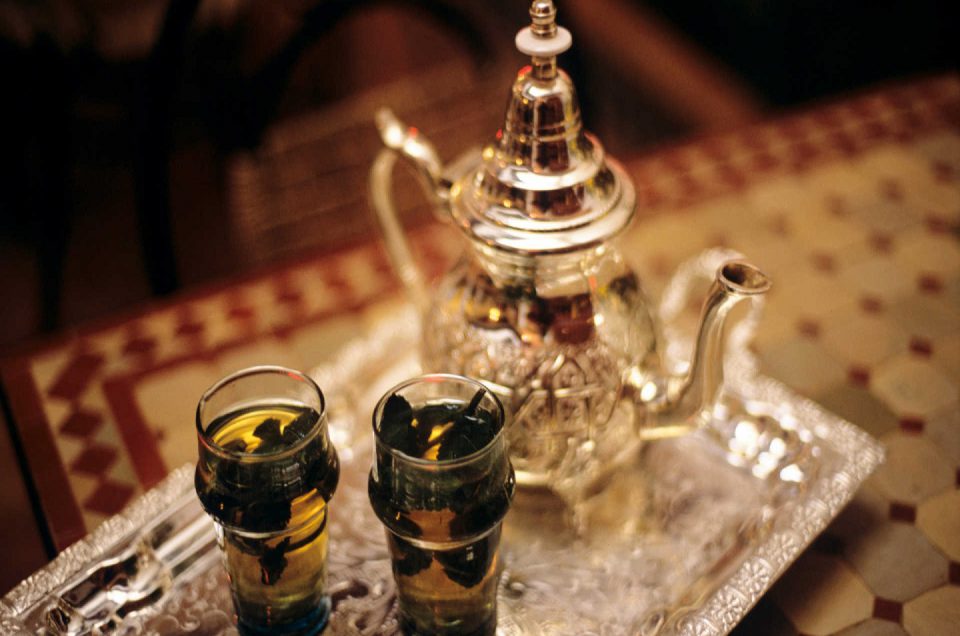 About traveling to Morocco,
We are all eagerly waiting for it; the moment the world opens up again and safe travel is possible again.
If you plan to book a holiday in Morocco, we will tell you about the current situation. If you subscribe to our newsletter, we can also keep you informed in the future about the state of affairs and the latest offers of our magical itineraries.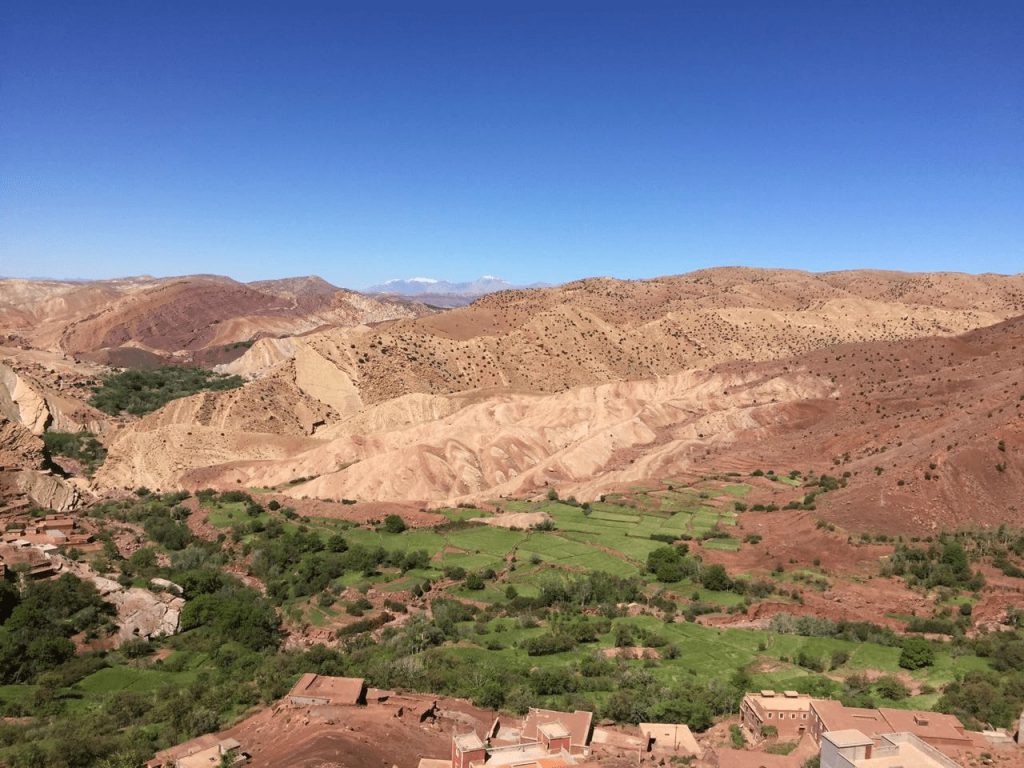 The current situation
Morocco's borders are currently closed to 54 countries. This includes the Netherlands, Belgium, and many other European countries. Travel from the US and Canada is allowed. However, it must be possible to hand over a negative PCR test that is no more than 72 hours old on arrival.
In any case, this situation will continue until June 10. Around that time, the Moroccan government will announce what the new guidelines will be.
We always advise you to adhere to the guidelines of your own country.
The websites for this are:
For the US: https://ma.usembassy.gov/covid-19-information/
For Canada: https://www.canadainternational.gc.ca/morocco-maroc/index.aspx?lang=eng
For the Netherlands: https://www.nederlandwereldwijd.nl/landen/marokko/reizen/reisadvies#anker-coronavirus
For Belgium: https://morocco.diplomatie.belgium.be/nl/covid-19-morocco-frequently asked questions
So about traveling to Morocco:  We hope to welcome you back to Morocco soon, but health comes first. So travel safely and sensibly, as soon as it is recommended.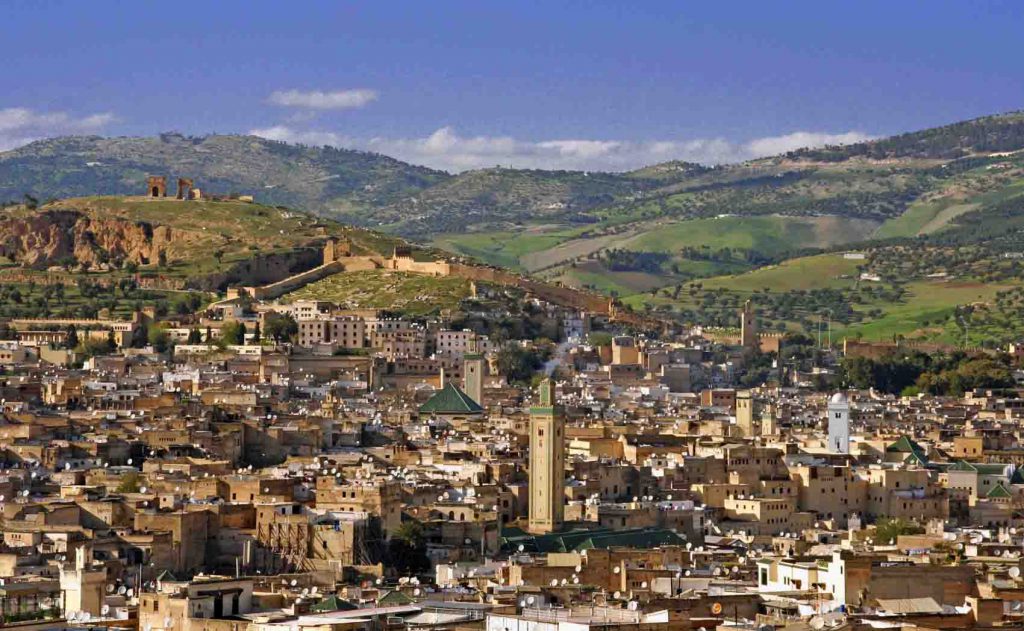 It goes without saying that all the people at Travel Magical Morrocco follow standard guidelines and measures to ensure that you enjoy a relaxing holiday in Morocco. We help you where we can with the extra travel preparations and do our utmost to make sure that you have an unforgettable trip.
Here you can already see our range of trips; so you can get some inspiration: https://www.travel-magical-morocco.com/tours/